Crypto Boxers, the first and only boxing game operating on blockchain technology, continues to make strategic moves around the virtual ropes. Concept creator Andrew Gilliam, founder and CEO of Me N' Mines Media, has come out swinging with a defiant new logo; a new website (http://cryptoboxers.io/), designed by independent game development studio, PlayStakes; and a TKO game plan to bring "real boxing to the blockchain." Pushing the technology envelope beyond what is currently available in the crypto gaming space, Crypto Boxers has gamers in feverish anticipation as it will feature real life boxers as collectible tokens for the virtual fighting action on Ethereum.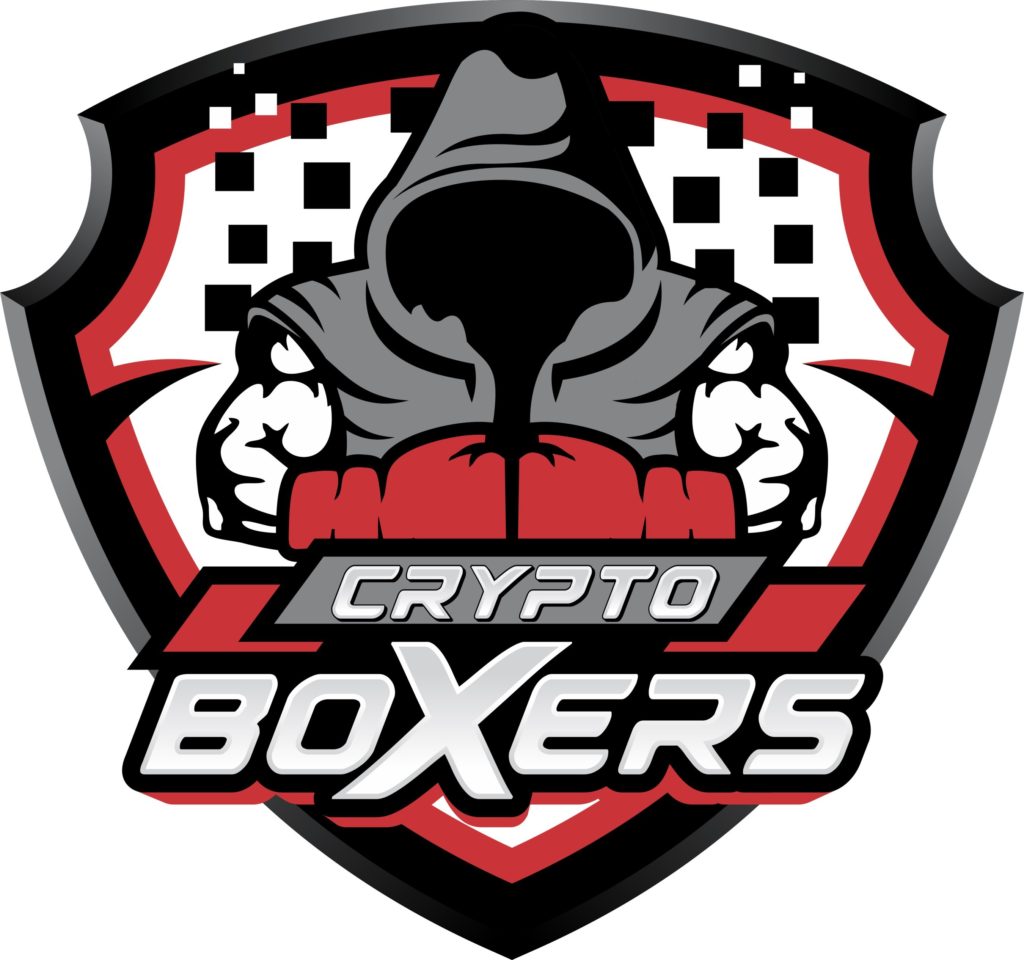 Crypto Boxers' new logo now promotes the player as the ultimate crypto contender, switching the emphasis off the professional boxers and over to the gamer. The dynamic new website provides a preview into Crypto Boxers' fully immersive, user friendly world where gamers will experience a fantasy boxing arena and engage in an interactive "gloves on" ring experience with the boxer of their choice.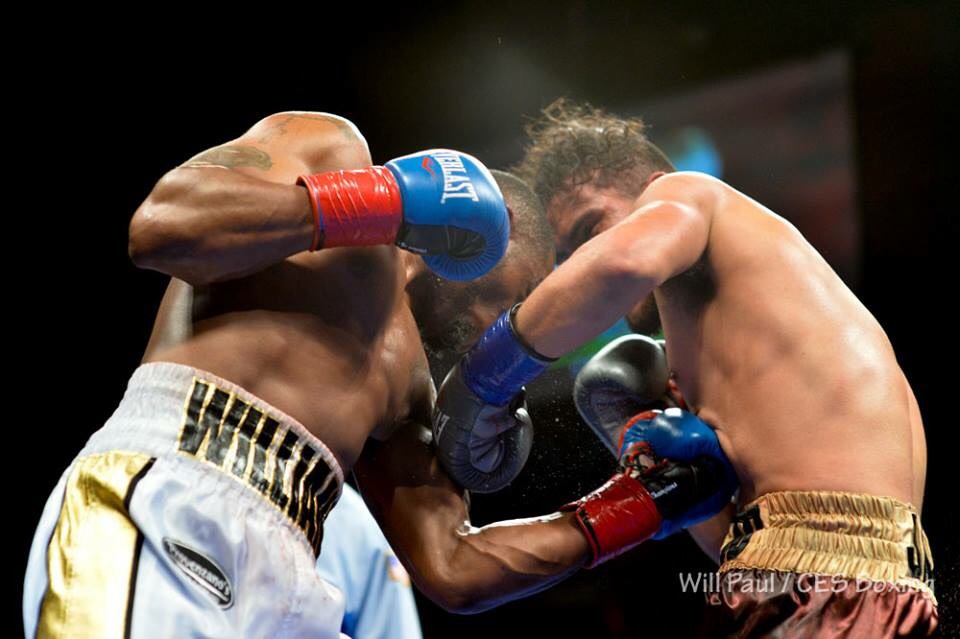 "They said it couldn't be done but we are doing it," reveals Gilliam. "After 459 rejections, I now have major commitments, partners and growing interest from professional boxers who are calling us now. We are the first professional sports game on blockchain, and we plan to go every round! The logo and website are just a teaser of what is yet to come."
Round4RoundBoxing, LatinoAthlete, FightTyme, and RichPlaceMedia are the first official partners to be announced by Crypto Boxers. Crypto Boxers will be releasing the names of confirmed professional boxers, boxing officials and judges that will be in the game soon. Some of the current talks with professional boxers include legendary champs like Evander Holyfield, Larry Holmes, Michael Spinks and Antonio Tarver, along with currently active champs Terrance Crawford and female boxer Christina Hammer.