NAB Show is introducing the "Esports Experience," a new exhibit floor destination located in the North Hall of the Las Vegas Convention Center. The interactive area features exhibits, a theater and educational programming that showcase the latest online gaming trends and content delivery technologies. The 2019 NAB Show will be held April 6-11, with exhibits April 8-11.
Starting with the 2019 season, the deal, which encompasses media and gaming rights at both international and domestic levels, propels MLB content into a new era.
Across international markets outside of the U.S., Sportradar will have exclusive distribution rights for official MLB real time game statistics, as collected at every ballpark via the league's proprietary technology and stat operators, to both media companies and regulated sports betting operators. It also will have exclusive rights to distribute live industry standard audio-visual game feeds to gaming operators outside the U.S. in territories where sports betting is legal.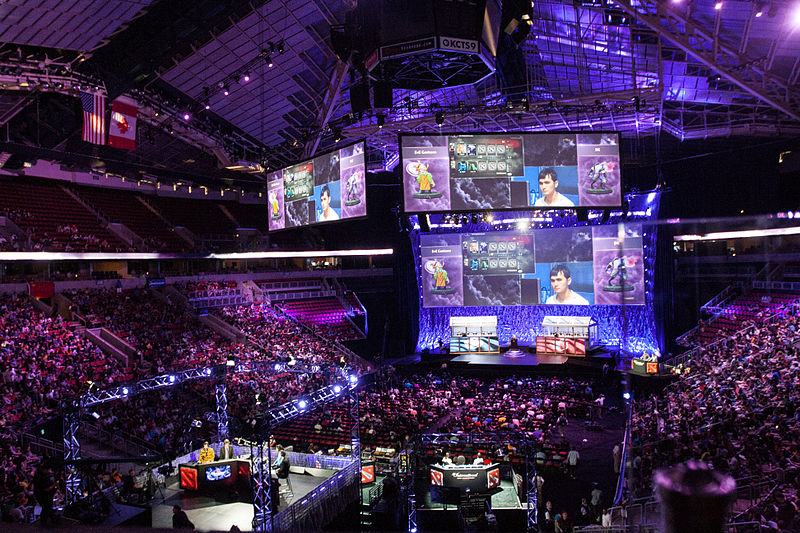 In the U.S., Sportradar will have the same exclusive rights for official real time statistics distribution to media entities in their coverage of Major League Baseball. Sportradar will also serve as the official supplier of MLB's real time betting data feed in the U.S. where distribution to regulated sports betting operators will be on a non-exclusive basis through Sportradar and additional authorized distributors.
The combination of MLB's highest quality official data and statistics and state-of-the-art live collection methods with Sportradar's world-class technology backbone and extensive distribution network will deliver a significant competitive edge to sportsbooks when it comes to in-game betting and liability management.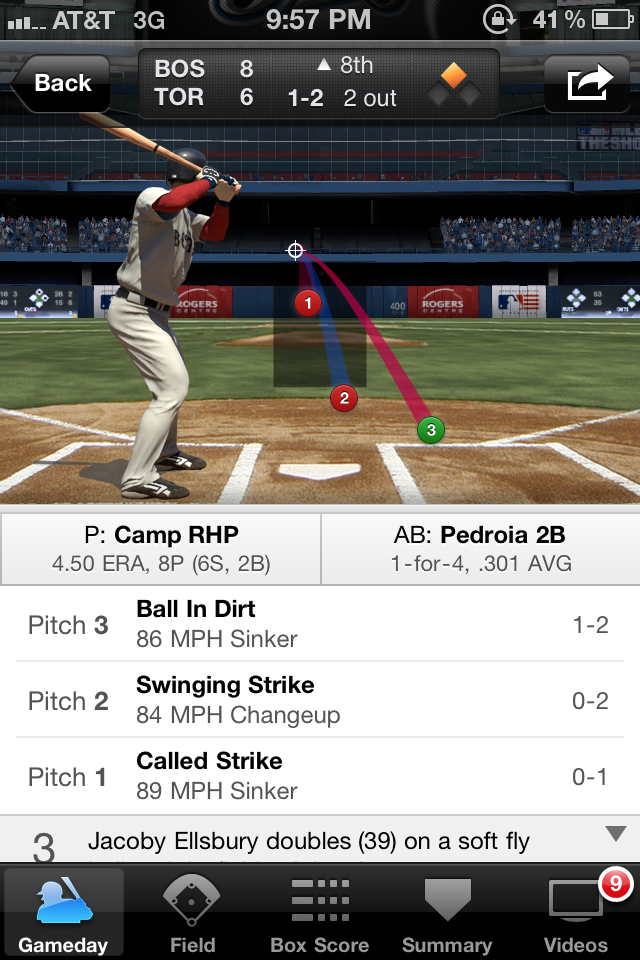 In addition, with unique access to MLB's Statcast data, among other statistics, Sportradar will collaborate with MLB to develop and distribute exciting new products to further engage fans and drive additional interest in the sport.
Alongside the commercial partnership, MLB will incorporate Sportradar's Integrity Services into its existing game integrity protection measures. Sportradar will be monitoring and analyzing every MLB game via its award-winning fraud detection system and providing the MLB with educational components, as well as access to its intelligence and investigations services.
"A high-quality, reliable, and fast official data feed is the building block to creating engaging gaming products for MLB fans," said Kenny Gersh, MLB Executive Vice President, Gaming & New Business Ventures. "Sportradar, a proven industry leader in data distribution, is perfectly positioned to help MLB deliver an exceptional Official MLB betting feed. We are excited about the opportunities that this partnership will unlock as the sports betting landscape continues to unfold in the U.S."
"We are truly excited to be working with Major League Baseball as its official global data partner," said Carsten Koerl, Chief Executive Officer of Sportradar. "This is not only a tremendous opportunity for Sportradar, but ultimately it opens up new doors for MLB fans who have historically shown a proclivity for sophisticated data. We look forward to utilizing our vast global experience as the global leader in the data, AV, and integrity spaces to give fans and partners an unmatched experience."