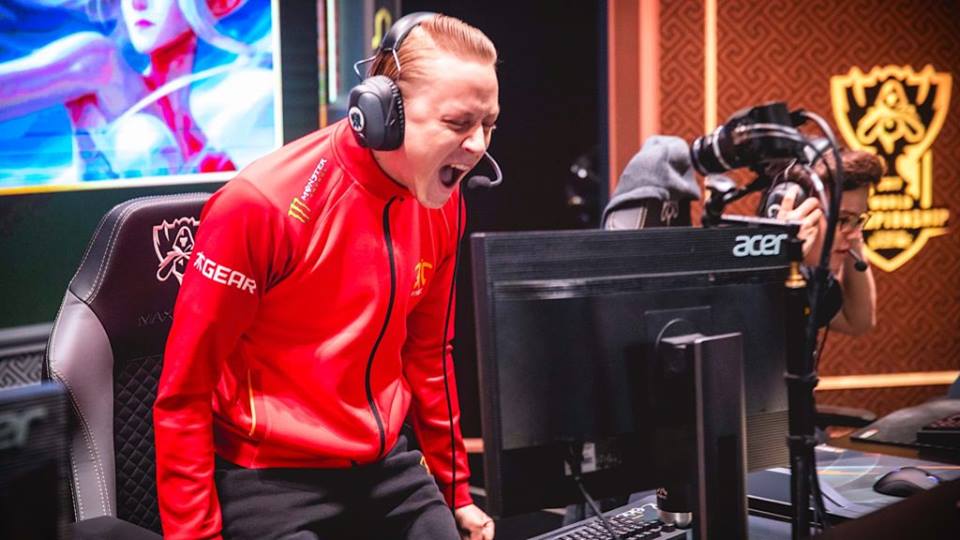 FantasyEsports.gg, a global esports technology company, and Razer™, the leading global lifestyle brand for gamers, have announced a new partnership to deliver one of the most innovative and rewarding fantasy esports platforms to gamers around the globe.
The partnership kicked off last week with the start of the 2019 League of Legends World Championship and will provide gamers the opportunity to enter free-to-play fantasy esports contests on the FantasyEsports.gg platform using their Razer ID and win great prizes including Razer products and Razer Silver.
"We are thrilled to be partnering with Razer for the League of Legends World Championships," says Rossi Biddle, FantasyEsports.gg co-founder and CEO. "This collaboration will allow us to share our free-to-play fantasy contests with a broader audience around the globe and celebrate our shared commitment to the gaming community."
"FantasyEsports.gg is a unique opportunity to bring esports to a larger audience and we're very happy to extend this experience to our gamers," says David Tse, Global Esports Director for Razer. "We hope that Razer's partnership with FantasyEsports.gg will encourage participation by enhancing the gamer's experience."
Launched in 2018, FantasyEsports.gg features sophisticated performance-based scoring systems, unique contest formats, a detailed research center, interactive live experiences, and prizes from the world's biggest gaming brands. The platform currently supports League of Legends, with Dota 2, Overwatch, and CS:GO scheduled to launch in late 2019.
Razer Silver is the only loyalty rewards program for gamers, backed by Razer. Earn Razer Silver simply by using Razer Gold to make your game purchases or participating in Razer software and services. When you rack up enough Razer Silver, you get to redeem a suite of great rewards – from Razer hardware to digital rewards such as Steam games and exclusive discount vouchers on various lifestyle brands.