Ready® Nutrition (@ready_nutrition), one of the fastest growing sports nutrition companies in North America, with NBA Finals Champion and MVP Giannis Antetokounmpo and three-time NFL Defensive MVP Aaron Donald as co-owners, today announced that Gonzaga University selected the brand as the Official Sports Drink of Bulldog Athletics.
Ready® Sport Drink will be the exclusive isotonic sports drinks for fueling and replenishing Gonzaga student-athletes with its scientific, all-natural formulation featuring three dominant electrolytes, energy from superfruits, and B-Vitamins for complete hydration.
"We're looking forward to this partnership with Ready® " Incoming Gonzaga Director of Athletics Chris Standiford said. "It's vital that we provide our student-athletes with the best sports nutrition options, and we know that Ready® will be the best choice for Gonzaga."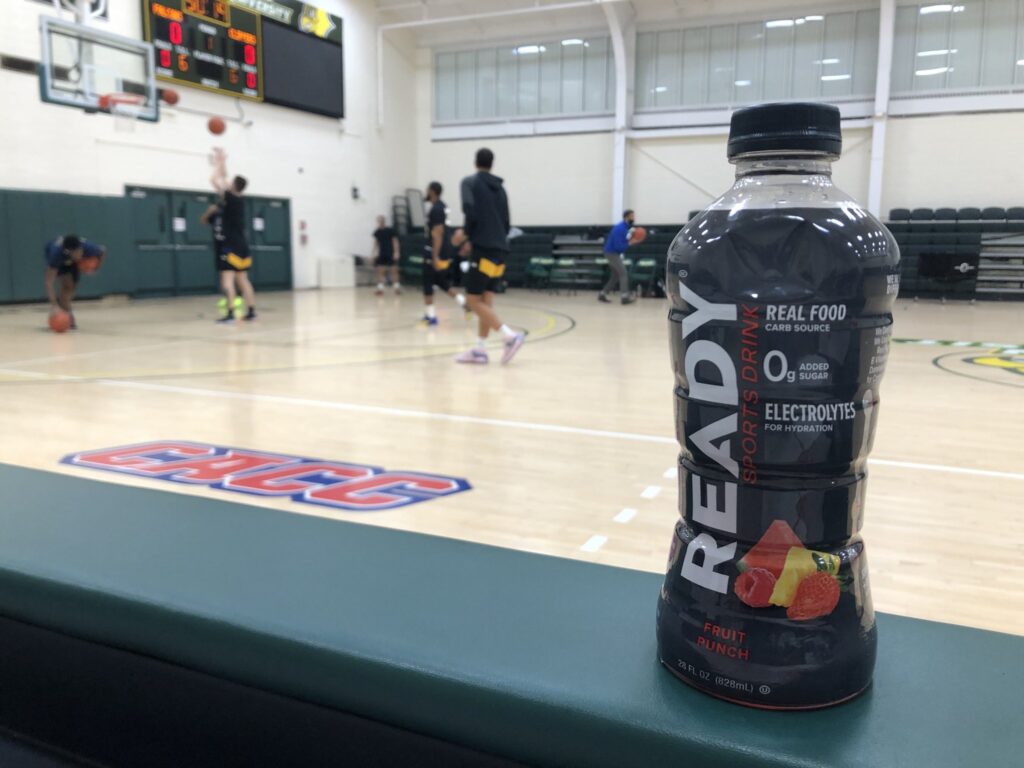 Gonzaga is a member of the West Coast Conference, one of 8 conferences that have selected Ready® as their Official Sports Drink. The Bulldogs' national profile is highlighted by the success of its men's and women's basketball programs. The women have been crowned WCC champions and qualified for the NCAA Tournament in eight of the last 12 years. The men's program, under future Hall of Fame Coach Mark Few, has become a traditional national power. The team has qualified for the NCAA Tournament in each of the last 10 years, making numerous Sweet 16 and Elite 8 appearances and playing for the National Championship in 2021.
"We're always looking to provide our guys with the best in everything," said Coach Few. "We used Ready® during the tournament last year and our players loved it. It was an easy decision for us to name Ready® our Official Sports Drink."
In addition to its sports drink, Ready® will also make available it's full portfolio of performance products including its popular protein water, protein bars and functional snacks.
"We're excited to welcome Gonzaga into the Ready® family and thrilled that another elite program and coach has selected our sports drink for their student athletes", said Ready® Founder and CEO Pat Cavanaugh, himself a former student-athlete and University of Pittsburgh basketball team captain. "Coach Few's program has such a high standard of excellence and I know he wants the very best for his players and all Gonzaga student-athletes. We're committed to helping them reach their team and individual goals with our science-based performance products."