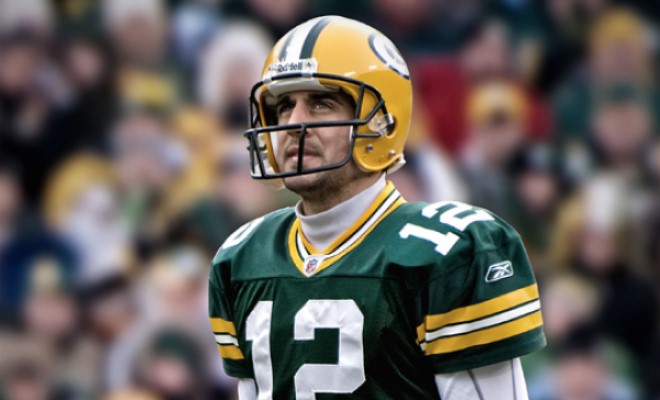 FanDuel on Thursday announced the expansion of its industry-leading free to play contests for the start of the upcoming football season. For the first time, FanDuel will be launching free to play Pick'em games with three NFL teams, including the Denver Broncos, Carolina Panthers, and Washington Football Team.
FanDuel's expanded free to play lineup will include the following, with more games coming throughout the NFL season:
In partnership with The Ringer, FanDuel is offering The Ringer Mega Contest, a free Survivor-style contest where participants pick games against the spread each week with the goal of making it to the last 100 participants standing going into the playoffs. Players pick five teams each week to beat the spread, including one "Double Down" pick worth double the points. Players will score one point for each correct pick or two points if their "Double Down" pick is correct. Whoever finishes the regular season in the top 100 on the leaderboard makes the playoffs. Then, the top 100 will pick their way through the playoffs to claim a share of $25,000 – including $10,000 to first place.
FanDuel Gridiron Pick'em is a free NFL pick'em style contest, available today on FanDuel. Players try to pick the most correct winners of all of each Sunday's matchups and split the weekly prize pool of $5,000.
Coming later this week, in addition to the FanDuel Gridiron Pick'em, FanDuel will offer three white label Pick'em games in partnership with three of its team partners, the Denver Broncos, Carolina Panthers, and Washington Football Team. Each week participants will answer a series of questions about the specific team's matchups. The participants who get the most correct answers will split the $1,000 weekly payout. Plus, there will be an additional $10K prize awarded at the end of the season to the participant who gets the most correct answers during the regular season. To qualify for the promotion, eligible individuals must have an active FanDuel Sportsbook or DFS member account or sign up for one at https://sportsbook.fanduel.com or https://www.fanduel.com/join.
"Over the past several months, we've prioritized giving sports fans innovative games to play and new forms of entertainment," said John Griffin, GM of Fantasy Sports, FanDuel. "With the upcoming football season right about to start, we have the most expansive selection of free to play games, giving fans more ways to win than ever before."
FanDuel also recently announced the launch of Best Ball contests, available to enter now, and Daily Snake Drafts for NFL coming ahead of the football season.