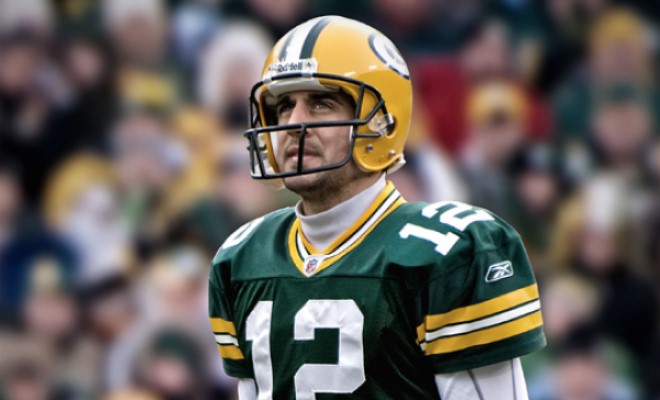 by Alex Perel, Special to The Daily Payoff
Nothing major to report in the sports and entertainment today, but we wanted to draw attention to the major upswing in games coming to the forefront. Going into the weekend, the first this year to feature Saturday NFL games, and the 2020-21 NBA season starting on Tuesday, we suddenly have a lot to look forward to in the sports world.
This weekend marks the final Thursday night game of the season as the NFL shifts into its weekend heavy schedule. The Los Angeles Chargers (+ 3 1/2) took down the Las Vegas Raiders in that matchup last night on Fox and NFL Network. The Thursday game will shift to a Friday matinee for Week 16. Both Week 15 and Week 16 will feature multiple Saturday games as well, with both having day and night matchups. Monday Night Football, however, remains on ESPN over the next two weeks. Finally, Week 17 hosts its full schedule on Sunday, as the league traditionally closes the season the same day for all teams.
Of course, Wild Card Weekend and the Divisional Round subsequently follow, both having Saturday and Sunday games. Point being, the NFL is mixing up its schedule to spread games across the next few weeks, so chances are when you flip on the TV any given weekend, you will have an NFL game to watch.
College Football sees a transition from conference championship games to bowl match ups next week, so NCAAF is there as well. The Power Five championships are as follows:
Pac-12: Oregon vs. 13-USC – 12/17 at 8PM EST
Big Ten: 14-Northwestern vs. 4-Ohio State – 12/19 at 12PM EST
Big 12: 10-Oklahoma vs. 6-Iowa State – 12/19 at 12PM EST
ACC 3-Clemson vs. 2-Notre Dame – 4:00PM EST
SEC 7-Florida vs. 1-Alabama – 8:00PM EST
All the great football leads into our biggest development: the NBA regular season's return this coming Tuesday, December 22. Opening night features a Warriors vs. Nets early contest, followed by the Lakers and Clippers. With the league trying to cram a 72-game schedule into the coming months, we will see more back-to-back sets of games as well as "baseball series."
In the latter format, teams will play each other multiple nights in a row. This style is uncommon in a normal NBA season, but the new schedule promises an abundance of NBA games throughout the week while you wait for football. Wednesdays and Fridays will be particularly packed with the requisite ESPN/ABC nationally televised packages.
And similar to football, the NBA is piggybacked by the college schedule, which is now entering its full swing of conference play. Check for those games to be typically packed on Tuesdays, Wednesdays, and Thursdays on ESPN, FS1, and regional conference networks.
TL;DR: We shoot into the new year with a very healthy dose of live sporting events. Before you look up, we will have hockey and later baseball back, returning to a full slate of the four major American team sports. Get excited for the action packed weeks to come.